South India Overview
South India is known for its beauty, different cultures and traditions. It has lots of coast, mix of culture from Tamil to colonial, mountains and rainforests. Some of the states of South India which offers a bigger picture of Tourism are Kerala, Tamil Nadu, Karnataka, Andaman Islands and Andhra Pradesh. The temples of Mysore and Madurai are the world famous temples in the Western Ghats. You are also not far from the seaside in Peninsular India with the Bay of Bengal to the east, the Arabian Sea to the west and the Indian Ocean to the south.
Whether it is Godly temples, great manufacturing marvels or sun-drenched beaches, South India A Grand Tourhas many things to offer which makes your trip fantastic. From the oldest dam: Grand Anicut to world longest beach Marina Beach tourist can witness the most famous sightseeing. Itprovides you the opportunity to spend value time with your family and friends and visit hill stations of Tamil Nadu. This destination includes the places like Ooty, Coorg, Mysore, Coonoor, Kodaikanal, Coimbatore and Bangalore. Karnataka is well- known for perfumes, wood carving, Bijapur jewellery, sandalwood sculptures and Mysore silks.

Things to do:
• Mysore Palace
• Bandipur tiger reserve and national park
• Meenakshi Amman temple
• Lalbagh Botanical garden
• SreeVirupaksha temple, Hampi
• Shore temple
• Charminar
• Nilgiri mountain railway
• Bangalore palace
• Jog falls
• Ramoji film city
• Biological park
• Kodaikanal lake
• Tipu Sultan palace
• Namdroling Monastery golden
• Birla Mandir
• Venkateswara temple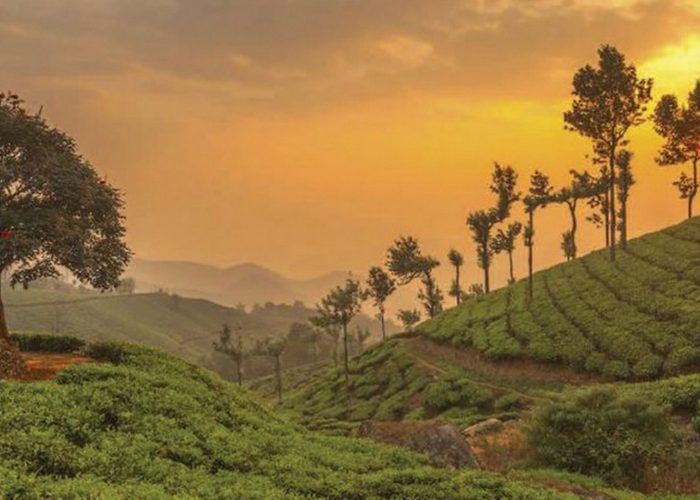 Net per adult
South India A Grand Tour 8 nights 9 days