India is known as the hub of religious and spiritual tourism. It has several religious faiths. There are various places of worship such as temples, mosques, gurudwaras, churches, mosques etc. The pilgrimage sites of India is truly a divine experience.
The Government of India – Ministry of Tourism keeps a separate division to manage the pilgrimage sites of India like Haridwar,  Jyotirlinga destinations , Amarnath, Kailash Mansarovar, Mathura, Char Dham destinations, Buddhist destinations,  Vaishno Devi , Shirdi, Sikh destinations and several other religious destinations.
The options are endless and include Dalai Lama's home-in-exile-  Dharamshala , the revered Sikh City- Amritsar, World's Yoga Capital-  Rishikesh , Hindu's most revered Char Dham, one of India's oldest city- Varanasi, the abode of Lord Shiva- Kailash Mansarovar, the stunning temples of Tamil Nadu and many more.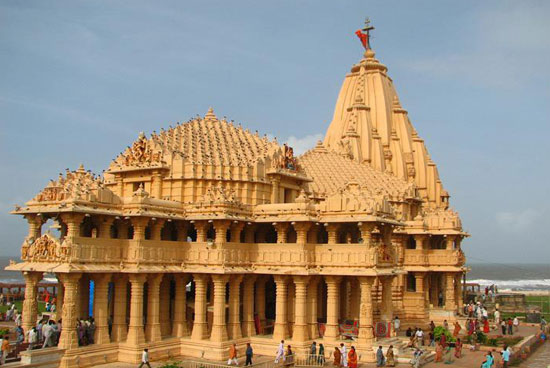 Net per adult
Gujarat Jyotirling Tour 3 nights and 4 days